We are a 5-acre, family-run farm located in Belmont. We are REALLY local. We're committed to growing the tastiest, healthiest produce available with sustainable methods, emphasizing an ecological, holistic approach to agriculture. Connect with us and learn how your food is grown.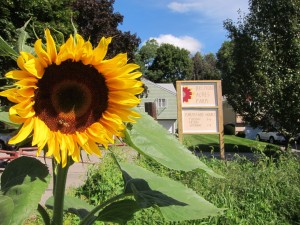 We operate a CSA and Farm stand in Belmont, MA; you can find directions to us here. For more information about our growing practices, check out our About page, and if you have any questions, don't hesitate to drop us a line
For photos of the farm, click here!