Spring is here?
Farm fresh chicken and duck eggs are available, email us to arrange a pickup.
We will be a pick up site for a pork and beef share from Bascom Hollow Farm, Gill MA this year.
Details will follow or email your questions.
We are closed for the season.
We do not accept credit cards at the stand
Please enter through the main gate on Glenn Rd; if the front gate is closed, we are closed!
The stand is located in the barn, and parking is to the right of that.
We have goats, chickens, quails and ducks on the farm, so please leave your pets in the car!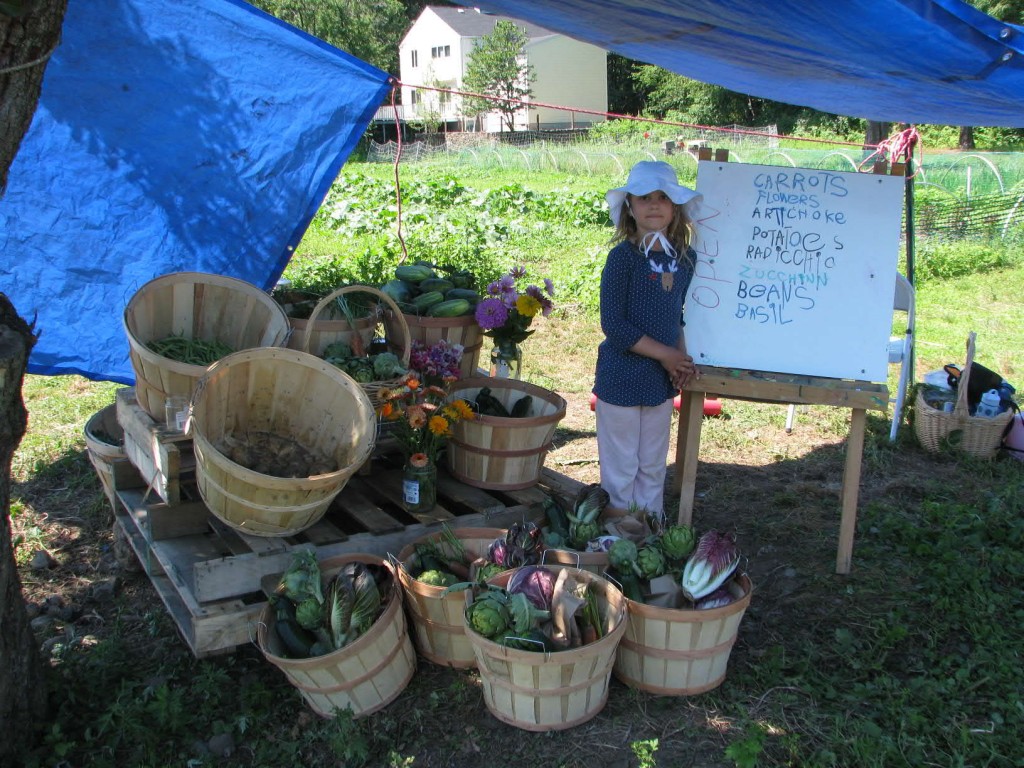 Available today Some items have limited availability. Produce:
Flowers:
Additional products: