Happy Groundhog Day!
We are closed for the season.
The farm stand is open on Saturdays 1-4pm
We do not accept credit cards at the stand
Please enter through the main gate on Glenn Rd; if the front gate is closed, we are closed!
The stand is located in the barn, and parking is to the right of that.
We have goats, chickens, quails, turkeys and ducks on the farm, so please leave your pets in the car!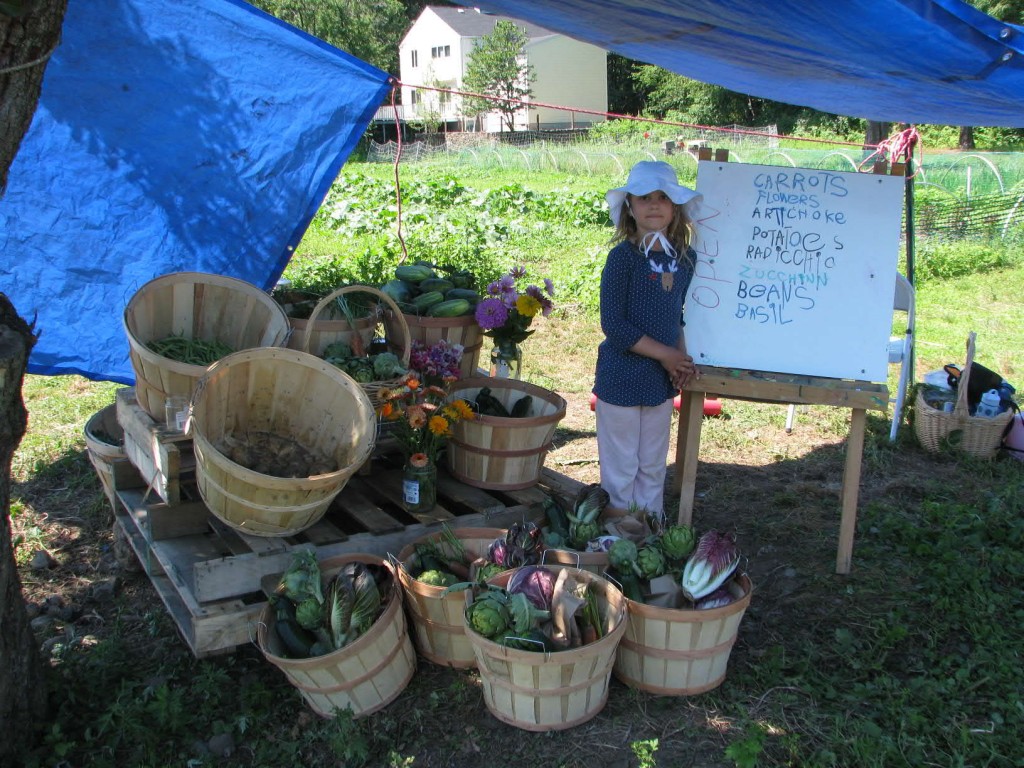 Available today Some items have limited availability. Produce:
Flowers:
Additional products: